Presentation
Pérez Torres Marítima, S.L. was established on 1st June 2005, arising form the merger-split in the maritime activity of the Pérez Torres Group. The group started its activities with the creation of Pérez Torres y Cía., S.L., founded in Marín, northwest Spain, in 1962. Since that time, it has developed the following logistics activities: shipping agents, stevedores, storage, chartering agents, custom agent, combined and multimodal transport … becoming a leading company in this industry.
Pérez Torres Marítima, S.L. is the agent in Galicia for various shipping companies, providing regular services from the Iberian peninsula to the Balearic and Canary Islands for both Ro-Ro and container traffic. The company also provides container shipping services worldwide..
The diversity and particular characteristics of traffic moving through the ports where the company operates covers: solid and liquid bulk goods, general cargo and containers. This requires a high degree of specialization as operators, shipping agents, charterer and managers, backed with the appropriate "know-how" needed for handling goods, with specific developments in Quality, Safety and Environment. For this, PTM is certified trought the Quality standard ISO 9001:2015, ISO 14001:2015 Environmental Management and ISO ISO 45001:2018 Health and Safety. Also, since 2013, the PTM port terminals in A Coruña and Marín have been verified in the EMAS standard, registration numbers ES-GA-000375 and ES-GA-000374, respectively; with validated Environmental Declarations for Coruña and Marín.
Pérez Torres Marítima, S.L., faithful to its background, places its entire structure, ISO quality standards, certifications, etc. at your disposal, ensuring an adequate response to your requirements.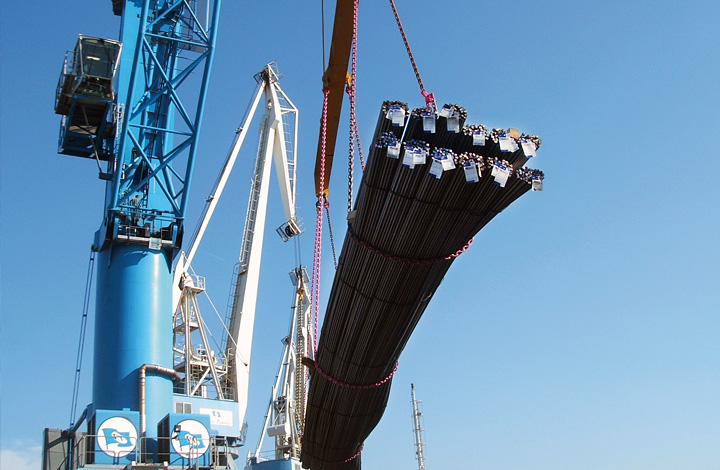 shipping agents, stevedores, storage, chartering agents, custom agent, combined and multimodal transport, ...
... SINCE 1962